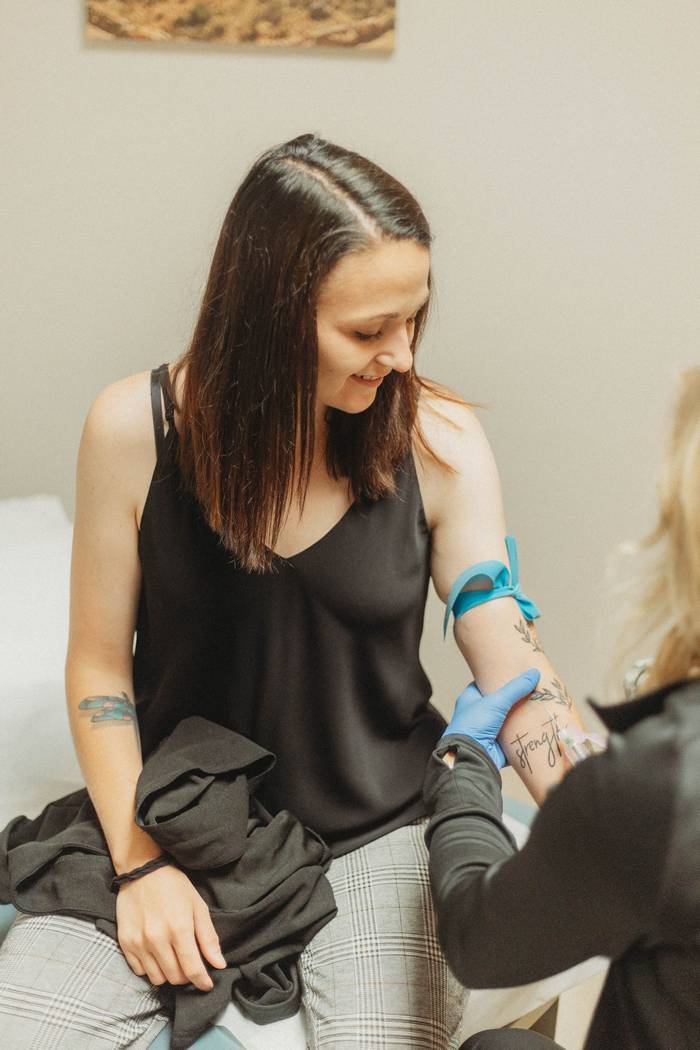 About Us
Welcome to Rocky Mountain Infectious Diseases
When you are searching for a highly experienced Infectious Disease doctor, turn to Rocky Mountain Infectious Diseases (RMID) to find the best local physician. We are the region's leading specialists in the treatment of complex infections, wound care, travel medicine, as well as antibiotic infusion therapies and specialty infusions. Call today.
What We Offer
Medical Services We Offer
Contact Our Office Today!